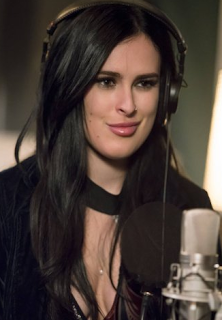 Tory Ash
is a main character in the television seires
Empire
. She is a musician and was a big star, until she stripped down in Dealy Plaza and almost overdosed in a dingy motel room. She is portrayed by Rumer Willis and was introduced in
Sound & Fury
.
Personality
Tory is introduced as a smart mouth and begins to go toe to toe with Cookie Lyon. She has made many references to her past drugs life and says many drug jokes that Jamal Lyon doesn't find funny.
Ad blocker interference detected!
Wikia is a free-to-use site that makes money from advertising. We have a modified experience for viewers using ad blockers

Wikia is not accessible if you've made further modifications. Remove the custom ad blocker rule(s) and the page will load as expected.