Serayah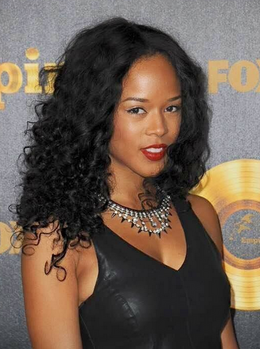 Biographical Information
Professional Information
Serayah McNeill (born June 20, 1995) is an actress, singer, and dancer. She is from Encinitas, California, and she portrays the role of Tiana Brown in Empire. This marks her very first role in a television series and in the acting industry. She also appears in the music video for the Taylor Swift song "Bad Blood" in which she portrayed a character named Dilemma.
External Links
Ad blocker interference detected!
Wikia is a free-to-use site that makes money from advertising. We have a modified experience for viewers using ad blockers

Wikia is not accessible if you've made further modifications. Remove the custom ad blocker rule(s) and the page will load as expected.